Welcome to the official website of the Triumph Owners Motorcycle Club based in Glasgow.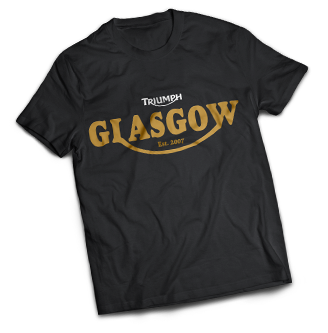 When the Covid 19 restrictions are lifted we will resume our monthly meetings. These are held throughout the year no matter what the weather, so it doesn't matter whether you turn up on your bike or in your car.
Everyone is welcome no matter how old or how new your Triumph is. We have members with old Bonnevilles and others with more modern sport bikes.
We have club runs on the second Sunday after the branch meeting, however we also have individual club runs so why not check out our Calendar
We are constantly updating the website so please come back and check regularly to keep up to date with what is going on.
Don't forget to check out our Facebook page for more information.
Email us:
This email address is being protected from spambots. You need JavaScript enabled to view it.
Find us on Facebook
https://www.facebook.com/tomccglasgow/